movies
Streaming movies and playlists, with free trailers and free bonus movies.
Skip's short lively reports and zany visual observations reveal undiscovered happenings of contemporary cultural life. Continuing series now posted: Short-Lived Phenomena, Roadside Attractions, and People People.
Skip's early entertaining videos creatively explore the new medium from the screen itself to new techniques for story-telling, including early one-person-crew camera journalism reports. Dozens of 1-min to 1-hour award-winning vintage cultural reports, experimental documentaries, impressionistic video art, and avant-garde performance videos. Available to screen as single titles or in series packages: Skip's Best Videos, Sportz, Art & Performance, Media Studies, NYC, and Dangerous Ideas.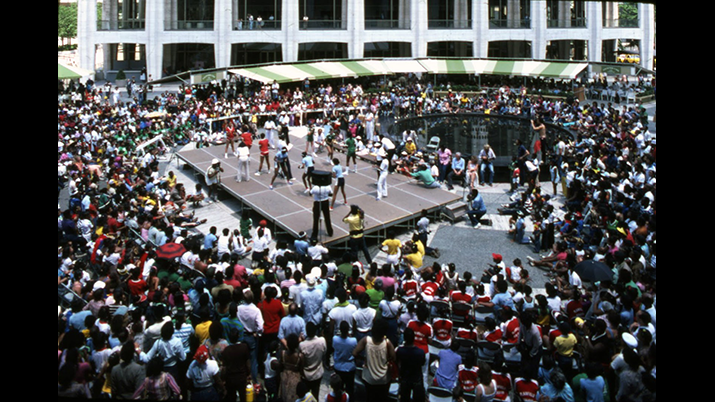 A must-see for all rope jumpers and their fans. Featuring the classic half-hour documentary "Pick Up Your Feet: the Double Dutch Show" at the exciting 1981 world championship competition in NYC's Lincoln Center Plaza, with behind-the-scenes reality coverage of 4 teams. Winner of 3 Emmy's and many other filmmakers awards! Plus "DD Raw Trix," outtakes from the featurette, with entire routines by top teams. And two additional free bonus movies!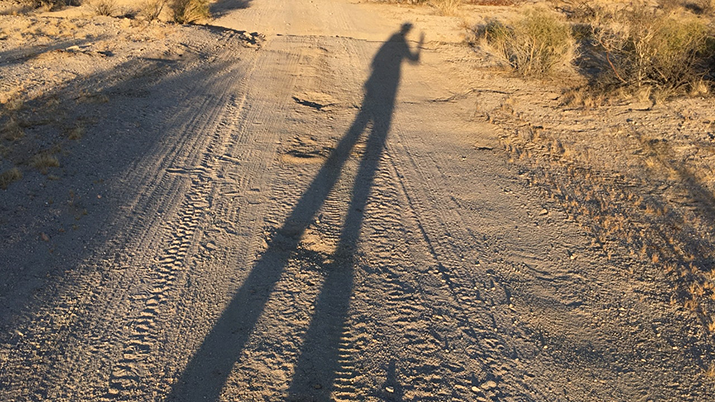 Recent iPhone art photo slideshows (some with iPhone video clips); including "Panorama/silhouettes" and "Art Tour Travelogues."
Children's, Development & Educational Movies - free preview of 24 short movies
Portal to scores of awesome free and pay-per-view new movies, experimental animations, outrageous art videos, and documentary video classics. Artists/Filmmakers: Jane Aaron - Skip Blumberg - Mayday Video - Videofreex Pirate TV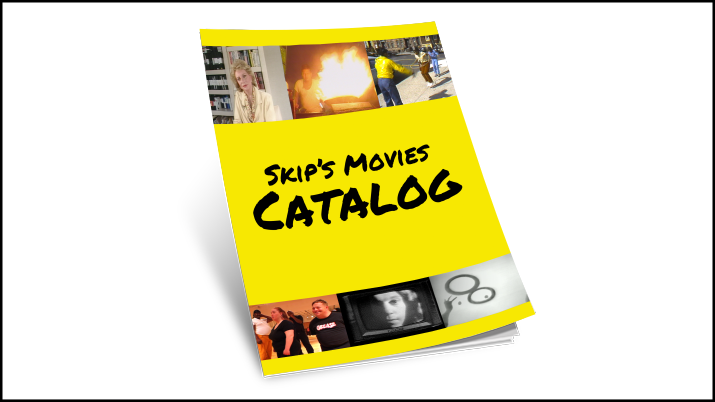 Since 1969 Skip Blumberg has produced several hundred documentary, performance, and experimental videos, independently, collaboratively and as works-for-hire. This extensive albeit incomplete list of most titles released on the web, TV, DVD, and videotape, includes notation of restored digital versions now available on-demand or as free previews, unrestored videotapes in the archive (of all consumer and professional video formats), and some titles gone, but now not forgotten.